ESTA FOR CITIZENS OF AUSTRIA
For a long time, America has been the top destination in which travelers from all over the world would like to visit. When showing up here, you will have a chance to discover lots of amazing landscapes coming different from spring to winter. Lately, it has been much more convenient for citizens from Austria to enter this land thanks to the help of ESTA. Let's keep reading for more details!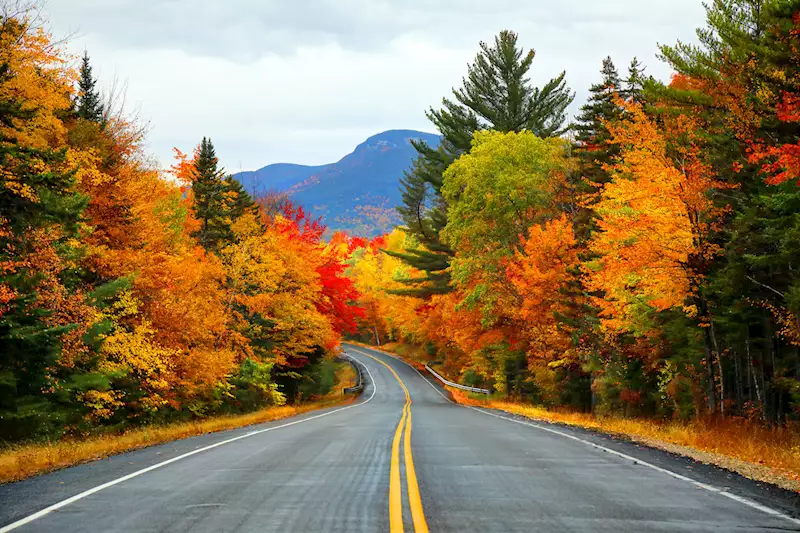 Frequently asked questions about ESTA for citizens of Austria
What does ESTA mean?
ESTA is a short word for "Electronic System for Travel Authorization". This automated system is developed by the government of the USA in order to determine the eligibility of travelers to visit this country under the Visa Waiver Program. 
How many kinds of ESTA applications are there?
In particular, there are two ways for you to apply for an ESTA:
Individual application: it is the most popular choice for tourists to ask for an ESTA. If you are going to have a holiday alone, it is the best way for you.

Group application: in case you go to the USA with groups of mates or with your family, a group application is suggested to you. Thanks to it, you do not have to waste much of your time applying for everyone. However, they must share the same nationality.
What items are required for an ESTA application?
An ESTA application is made simpler for tourists. Indeed, what you need to prepare are the three main items below:
A passport from a Visa Waiver Program country: you must own a passport in order to provide some information about it. Questions about passport numbers and expiry date will be given in the form. Hence, make sure that you have a passport and it is valid. 

An email address: the application also asks for your email address to deliver your ESTA and the latest information.

A means of payment: you can choose any means among MasterCard, VISA, American Express or PayPal accounts to pay for your ESTA.
How many steps does an ESTA application include?
To get an ESTA successfully, you have to take the following stages carefully:
Apply
By accessing this 

link

, you will find out an online form that has many questions about a name, date of birth, e-mail address, passport, purposes of the trips, and phone number. Your job is to fill in all the questions and check again after fulfilling.
Pay and confirm
 There is a little difference between applying for an ESTA and a sticker visa which is about the means of payment. About the former, you are not allowed to pay with cash. Instead, you can pick one among MasterCard, VISA, American Express or PayPal accounts.
Get your ESTA
According to the timeframe you choose, you will get your ESTA via the email address you provided. When you take your trip to the USA, do not forget to print it out and show it at the checkpoint.
How long does it take to get an ESTA?
By considering how rush your trip is, you can decide the time needed to process your ESTA: 
Normal processing: 3 business days

Emergency processing: 24 hours

Rush processing: 12 hours

How much is an ESTA?
An ESTA always comprises government and service fees. About the latter, there are three different prices depending on the level of urgency:
Service fee:
Normal processing: $59

Emergency processing: $79

Rush processing: $89
How many days am I allowed to stay in the USA?
By owning an ESTA, you can take a trip that lasts for a maximum of 90 days. Please remember to start your journey within the valid period since the first date your ESTA is issued.
How can I get more details about ESTA for residents from Austria?
Should you have any concerns about ESTA for citizens of Austria, you can get more details by visiting our website and raise your questions. Our experts will be there to help you get over the troubles.